What is competitor analysis?
The main strategy to increase your site's traffic and ranking will be looking for what your competitors have done to maintain and improve their own site's traffic. Choosing a competitor with more traffic may help to increase your site performance. This process of analyzing the backlinks, optimisation, and quality of your competitor sites in order to practice the same with your site is known as Competitor analysis.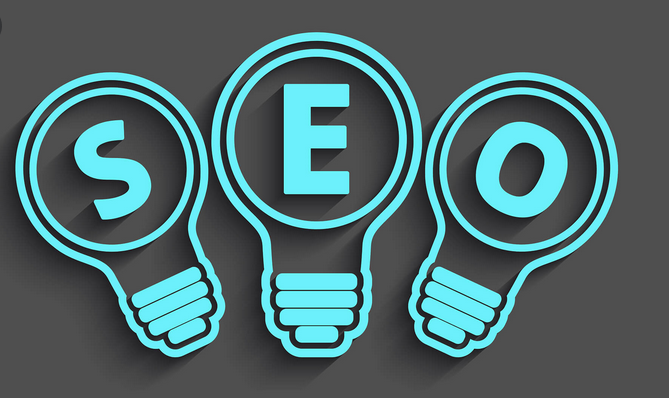 What to look out for?
What keywords do they use? – If you are a SEO Brisbane agency and you are analyzing your competitor, look for the keywords they are using. They may use some specific keywords throughout the content. If a keyword, say SEO Brisbane has been used many times in that site, analyze that keyword using SEO tools to find the search volume for that. Try using the same or slightly modified keywords in your site to get more traffic in Brisbane.
Who they link to? – Using tools such as the AHREFs, you can analyze who are all linking to your competitor's site and who the competitor is referring to. By doing so, you can have an opportunity to find new sites to link in your niche since obviously the competitor will be of the same industry. You can reach those sites and develop your reach by gaining links in them.
Their On-Page optimisation
Going through your competitor site, you may find some new optimisation techniques they are using. They may be using their top keywords in the titles and URLs; maybe having quality unique content throughout the site. You can get inspired by the new techniques and use some of them on your site too.
Their site structure
Apart from having great content, a site's structure may also attract more visitors. A well-doing competitor's site structure may also help you develop yours.